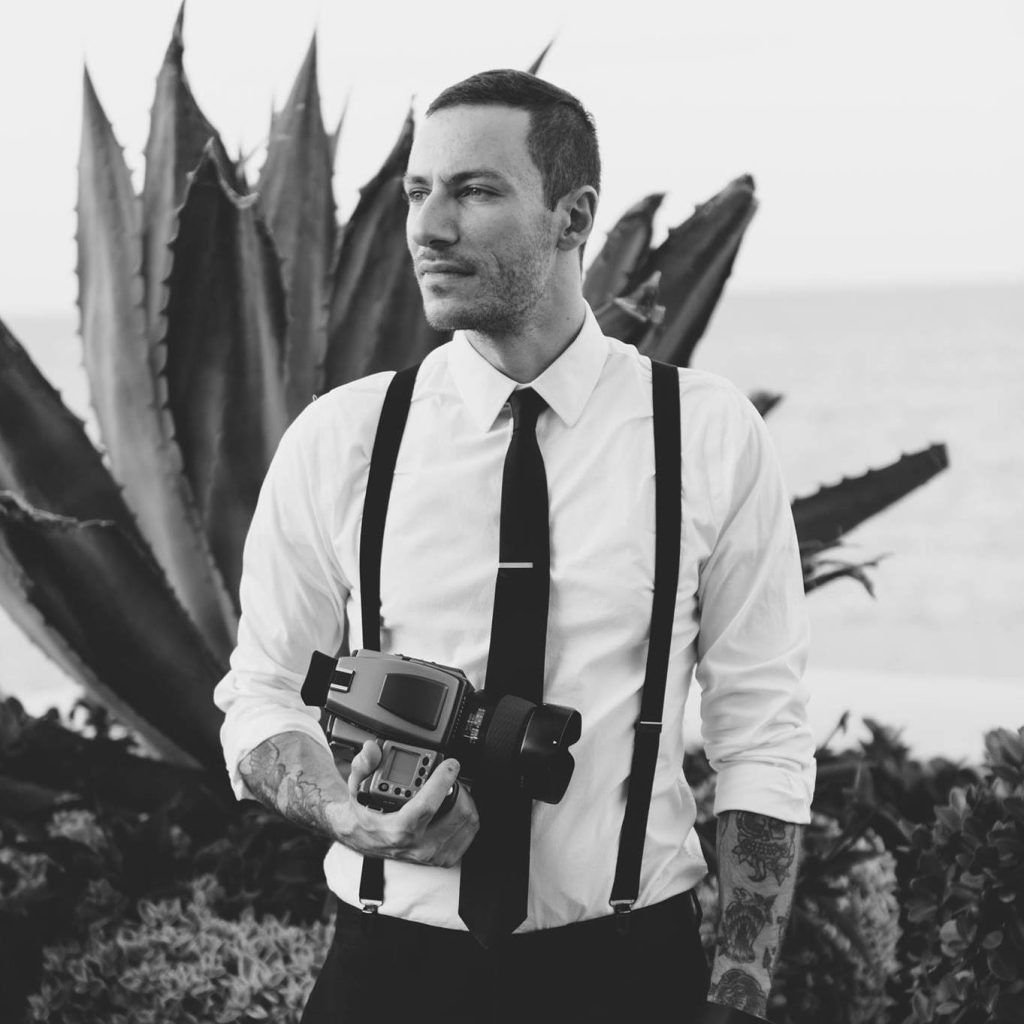 I have been a freelance photographer since 2006 but, I've had an interest in photography since I was a child. I was always drawn to being creative. Playing music and making art any way I could. I've worked for some of the biggest web-design companies on Staten Island as their photographer. From there I branched out and made my own clients. I've shot for small boutique shops and some of the biggest companies in Manhattan. My work has been published numerous times. (Wallpaper Magazine, Staten Island Advance, Massachusetts Live, ect)
Work started to change for me when I became friends with Rich Russo of former 101.9 FM RXP radio station. Rich would bring me into the studio when he would interview bands and celebrities. Joan Jett, Vincent Pastore, Steel Train, and many more. He threw a show at Bowery Electric and while backstage this man approaches me and jokingly asked me to make sure I got a photo of him on stage later with his new hat. Jokingly I smiled and ended up taking some photos of him. It ended up being Garland Jeffreys. From there I received an email a few months later asking if I could shoot him opening for someone in Woodstock, NY. I didn't realize at the time that he was opening for Levon Helm from The Band. I got the rare chance to be one of the last to ever photograph him.
After 101.9 shut down. I started doing freelance for a traveling wedding/corporate band where I really got to do what I love. TRAVEL. I was going at least once or twice a month to photograph this band in different states. Florida, Colorado, Ohio, Louisiana, Texas, Missouri, Vermont.
During that time I was also doing work for a guitar company photographing guitars, effect pedals and some celebrities. We would fly on a private jet to California to cover NAMM and to the Gibson factory in Memphis, Tennessee to document how their guitars were made and, the fine craftsmanship that went into it.
I shoot everything from products, food, stores, portraits, bands, to weddings and engagement parties.